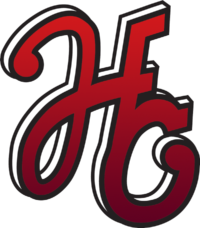 Be the Best you


Baseball, Softball & Performance Training

At Hot Corner Athletics we use our thorough evaluation to individualize each athlete's training to meet their needs as a human first and foremost, as well as and athlete.

Change the landscape of your son or daughters athletic career. We are fully invested in taking the time to develop, teach and walk you through the steps to not only becoming a more driven athlete but a better person as well.

Get Started Today!