Sports Performance Training
WNY's Most Extensive and in-depth training programs for athletes and adults.
Here at Hot Corner, we evaluate every athlete and adult to ensure that their training program is designed specifically for them. We want to make sure that we are crushing your goals and helping you get to where you want to go!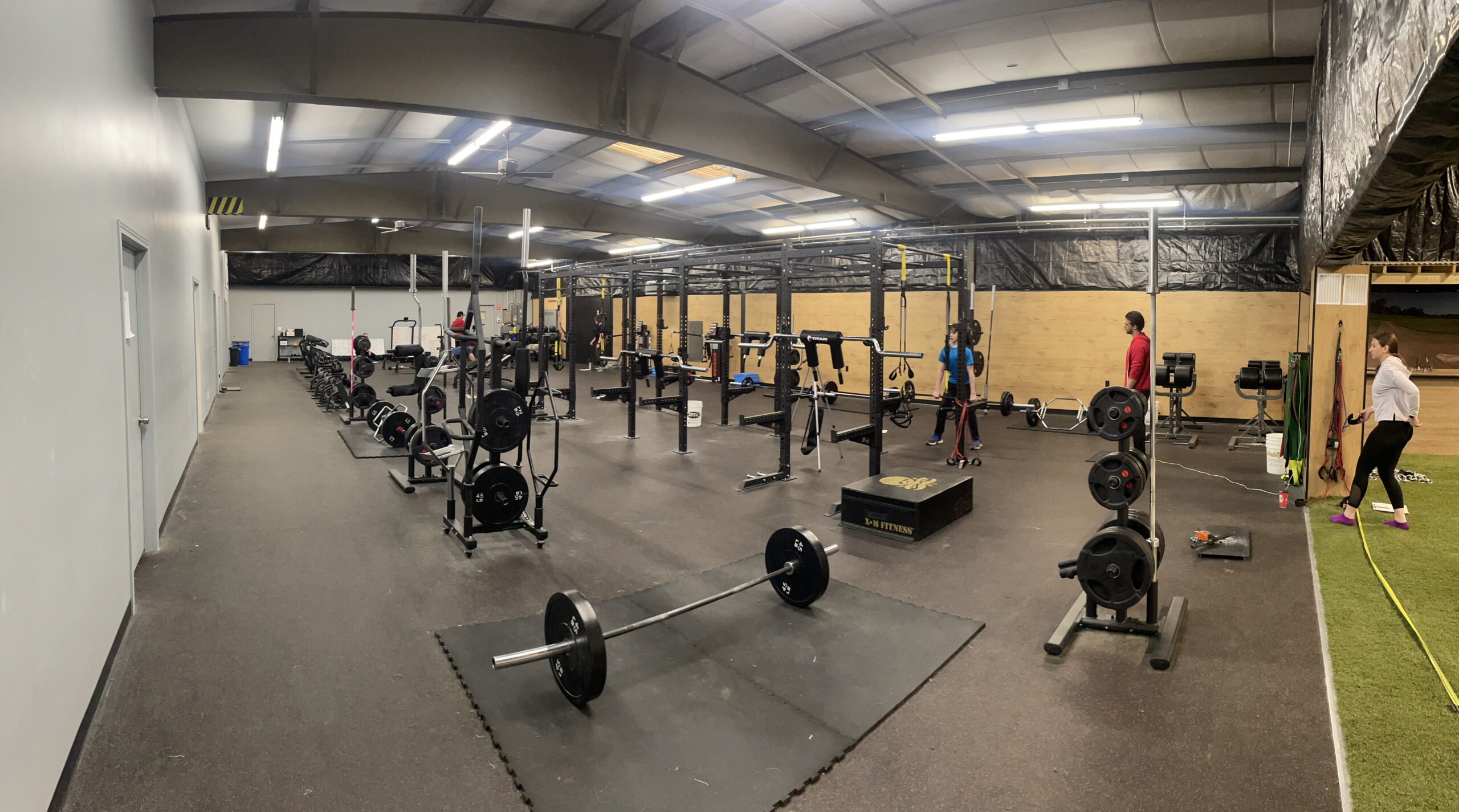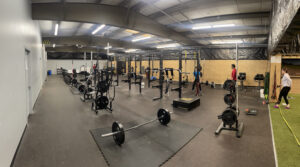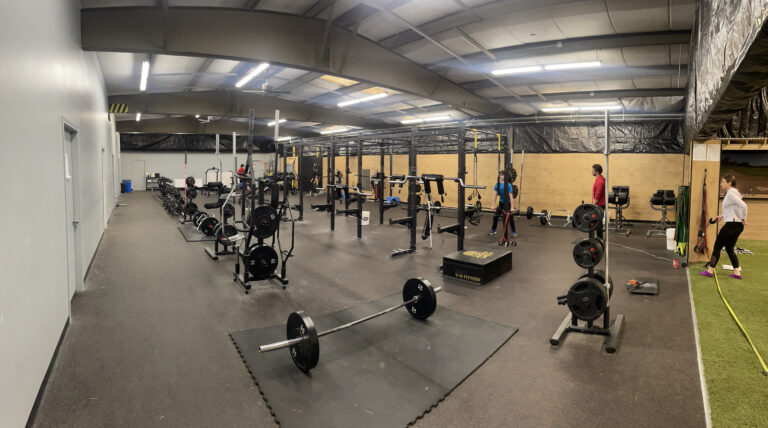 Evaluations
Our evaluation process has been proven to showcase the highest quality results for all of our baseball and softball athletes. For athletes that are 12 years old and younger, our assessment protocol is significantly simpler to make sure that we can integrate them into a foundational program that can get them ready for our Semi-Private model.
For athletes that are 13 years old and older, we will complete a full 2-hour assessment that synergizes with the baseball and softball coaches to make sure that we can create a full snapshot of that athlete. In our assessment, we will test the following:
InBody - Full inner body composition to help create a real time picture and help define areas to create improvement
OnBaseU - On Base University Assessment to see where the athlete may have movement limitations to help guide in the formation of movement training in their strength program
Dashr Testing - Sprint speed testing to see the athlete's power and speed
Strength & Power - Strength and power testing to see where the athlete's base strength is to provide us with an idea on where we can guide them in their monthly program
Following the evaluation, our coaches will collaborate with the family to create a training program that compromises the family's wants and needs, as well as understand why the coach's recommendations are what they are.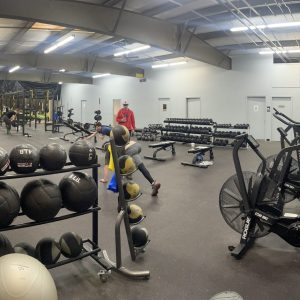 Semi-Private
Our Semi-Private model is one of a kind! Following our evaluation, we will conduct a specialized program for each athlete based on the number of sessions they are completing each week. In the Semi-Private training, we will incorporate proper warm-up, CNS preparation, strength programming, speed development, mobility training and power development.
Every month, each athlete will get an updated and NEW program based on their last month's growth and development. Our Strength Coordinators will guide each session with the athletes to make sure that they are working through proper developmental form and are pushing themselves to improve in each area that they were deficient in their evaluation. Our goal with each athlete is to create amazing athletes that build off of their foundation and growth.
If you've already completed your Evaluation, Sign Up below!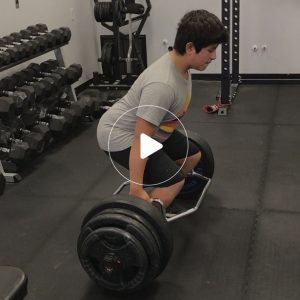 Youth Athlete Bootcamp
Our Youth Athlete Bootcamp is a great program to create proper foundations for the athletes that want to work out and don't have that much experience in training. As we will still synergize with the skill development, we want to make sure that the training protocol starts at a very elementary level and builds weekly. We will create strength foundations, speed development, learning how to properly warm the body up and make sure that the athletes are in a fun environment.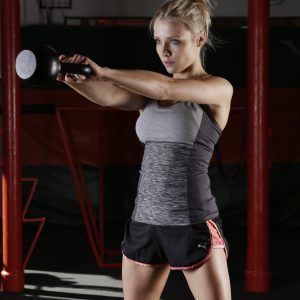 Adult Fitness
Our Adult Fitness program is great for any adult or parent that is looking to get in better shape or stay in shape as their athletes train here at Hot Corner or to help themselves reach fitness goals on their own. Adult Fitness training at Hot Corner has a few options: Private Fitness Training, Adult Fitness Bootcamps or Semi-Private Training. Following your evaluation, you will be able to create the program that works best for your needs. As much as we work on training athletes, our trainers have extensive knowledge in the Adult Fitness world and are here to help you reach your goals!