Folks,
I spent a good amount of time in College wondering why it felt like I had no time to do anything at all. It was hard. I felt like I wasn't able to keep track of my life and felt like I was in chaos control. Once I got out of college, I found myself as an Assistant Coach at Niagara University. I was very fortunate for that opportunity as it helped me gain connections and learn from some of the best people in the game.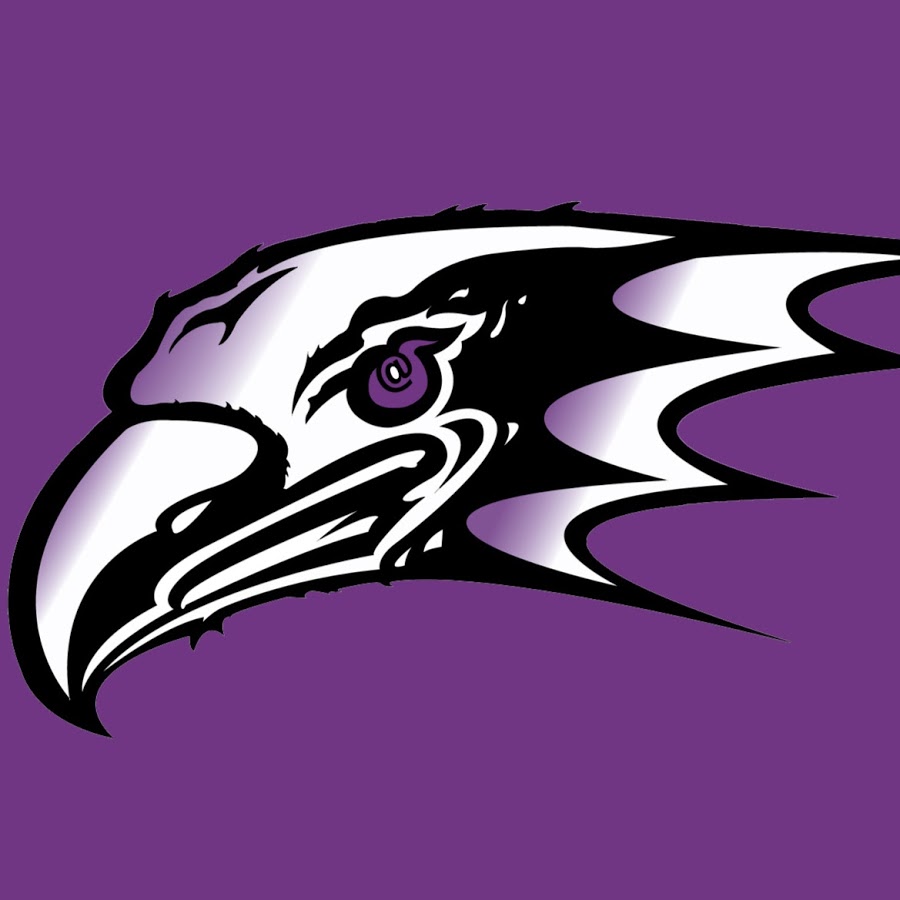 One person, in particular, that has a lasting image in my mind is Brian Cain. Cainer, as I like to call him, showed me this amazing Time Management tool called a 168 Plan. Every person in the world is given 168 hours in each week! What we do with that time allows us to maximize our potential as parents, students, athletes, etc.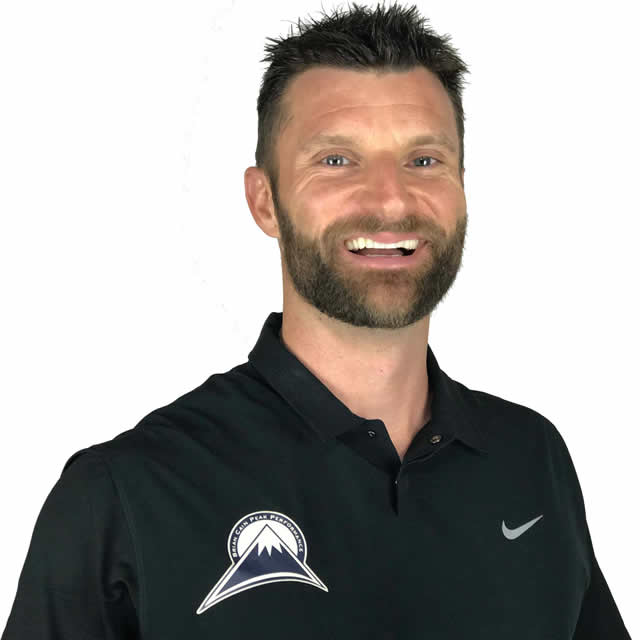 I just had a conversation with one of our girls who is off to college and she is having a hard time with managing her time. I spoke to her about the 168 plan and thought that I may be able to impact more people than just her!
I highly recommend all of you to take 1 hour out of your week and schedule your 168. In there, you will schedule LITERALLY EVERYTHING. Schedule your sleep, down time, school, kid's activities, practices, games, meals, exercise, etc. You will be AMAZED at how much time you actually have during the week.
I get asked this question all the time, "How do you get so much done every day?" This is my little secret and it's all thanks to one of my good friends, Brian Cain.
We would love to hear your feedback! Let us know if you did your 168 and how it's working for you!